What is #mysmallchange?
The award winning #mysmallchange tour is back for a third year, with more prizes than ever! Road crashes are the biggest killer of 17-25 year olds in the UK, so in an effort to combat this, the #mysmallchange campaign asks you to pledge a small change that will inspire other young drivers or passengers and help save lives.
If you live, work or study in Essex and are between 16 and 25 you'll entered into a prize draw to win some great prizes - from £50 amazon vouchers to £500 towards your car insurance!
See us on tour...
The #mysmallchange campaign will be touring Essex during the year, so why not come and say hello! Some of our dates are restricted to specific schools and colleges but we'll also be out and about in town centres attending local events.
Just click on the map opposite to find a venue near you!
Register Your #mysmallchange Pledge
It takes less than 60 Seconds!
You can make a pledge on any of the topics listed below but be sure to include a specific action you are pledging to take - for example, "I will never get in a car with someone I know has been drinking" or "I will make sure everyone in the car has their seatbelt on before driving off".
Speeding

Drink Driving

Drug Driving

Distractions

Wearing a seatbelt

Driving Tired

Using a mobile phone
To make things more interesting, you can opt-in for us to send you #mysmallchange Monday updates for extra chances to win. On the first Monday of each month, we'll send some information and advice relevant for young drivers - the more you engage with the stuff we send, the more tokens we'll give you towards winning!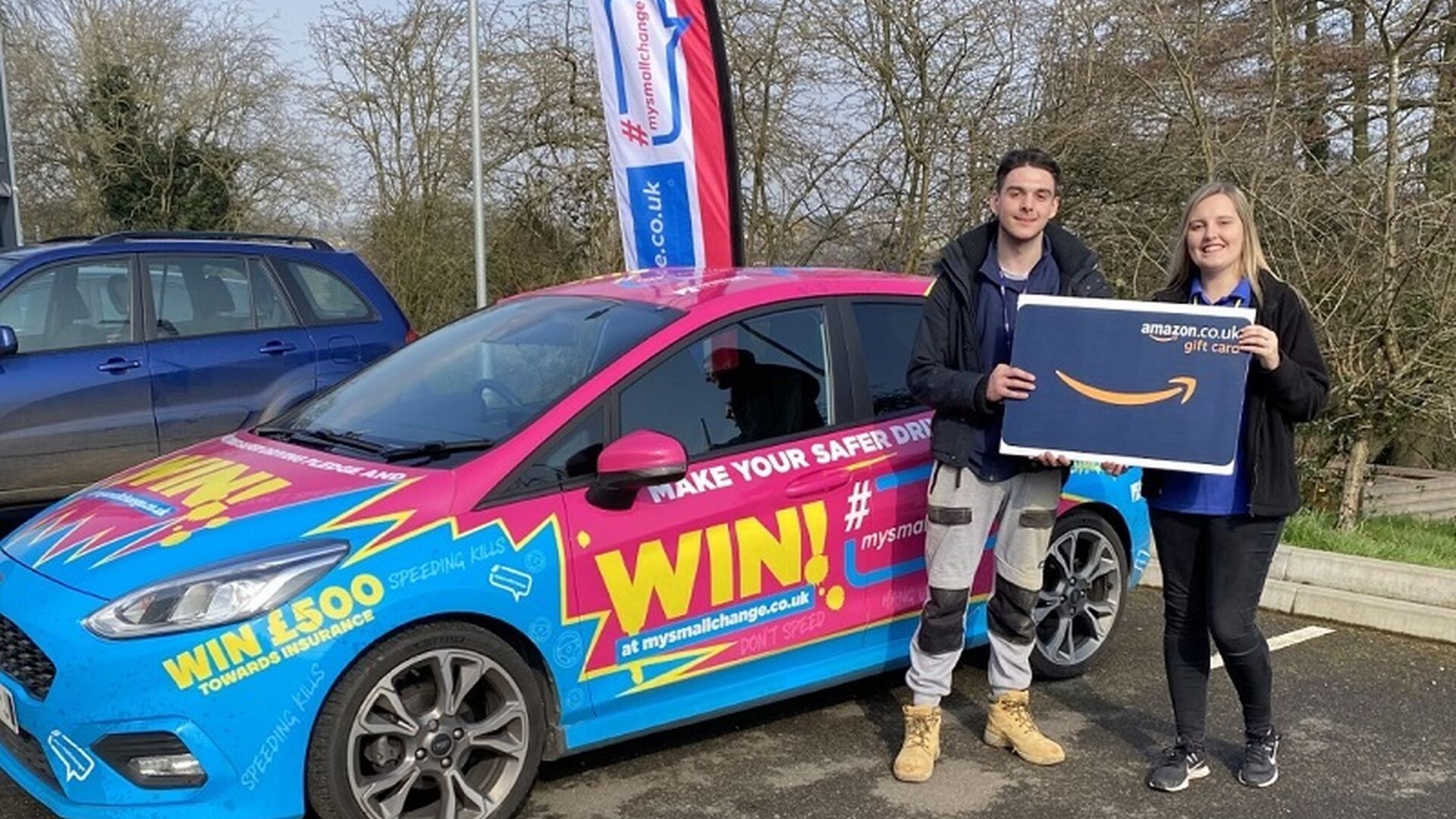 Students pledge to make 'My Small Change'
Over 1,000 Essex students have made a road safety promise as part of My Small Change campaign tour.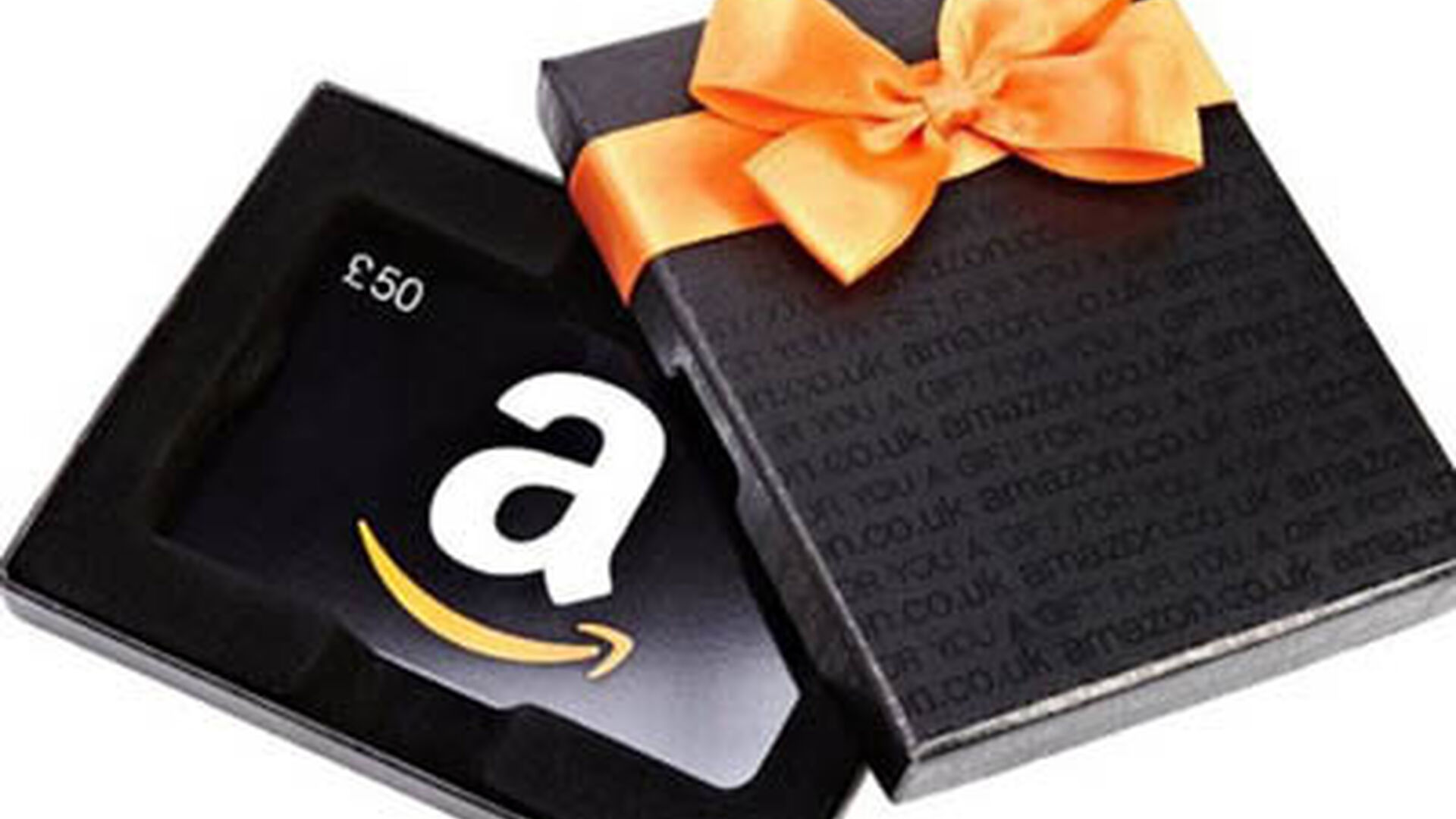 Are you a winner?
We've just picked two lucky winners from those who've made their #mysmallchange pledge and can announce the winners are...